Written for the
RUTGERS PROMENADERS 30th ANNIVERSARY DANCE
The Rutgers Promenaders were organized in 1954 by a group of Rutgers students with Carl Reinhardt as their first caller.
Other early callers were Jack Fuda.and Dick Lighthipe and Art Seele, who's been calling at Rutgers for many years.
Square dancing was a very different activity in those days. There were far fewer figures to learn and no one bothered with formal lessons. What usually happened was someone you knew would drag you to a square dance and you'd learn as you danced. Betsy Gotta, then Betsy Seele, started the first set of Promenaders lessons 15 years ago and even then it only took 5 weeks.
In the past 30 years many new calls were written and what you might dance at one club might be very different from what you'd dance at another club. So, in order to standardize the calls, Callerlab was formed. This standardization set up the levels of square dancing that we are familiar with today and also makes it possible to dance in different parts of the United States and around the world.
In addition to these: changes in square dancing, the Rutgers Promenaders have seen many weddings, friendships, babies and good times in these thirty years. Many of the current members weren't even born when the club was founded, but we still hold to the ideals that the club was based on.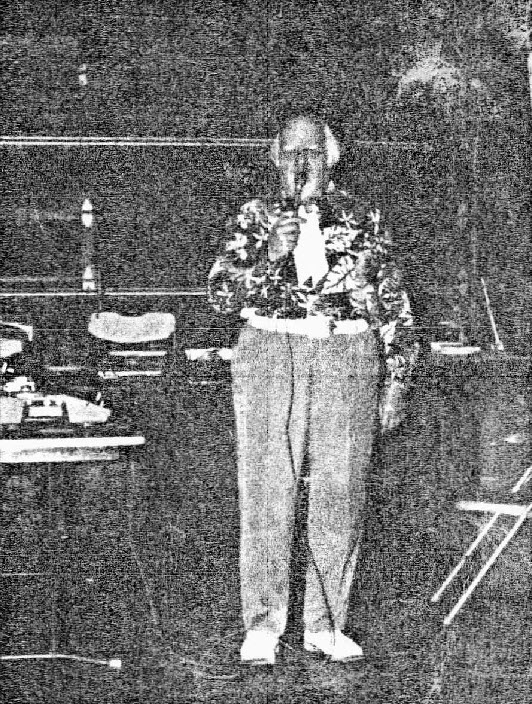 Art Seele Calling